I visited India a couple of times between 1985 and 1987, during my graduate studies at Purdue University, Indiana. India was my home, and one of the trips was a long one – a couple of months, if I remember right. I decided to photograph near the religious town of Udupi, where my parents were living. My father would drive me to nearby towns and villages in the used Ambassador he owned. We would venture only about 50 miles so that we could be back before dark because my mother was not keeping well and needed our attention.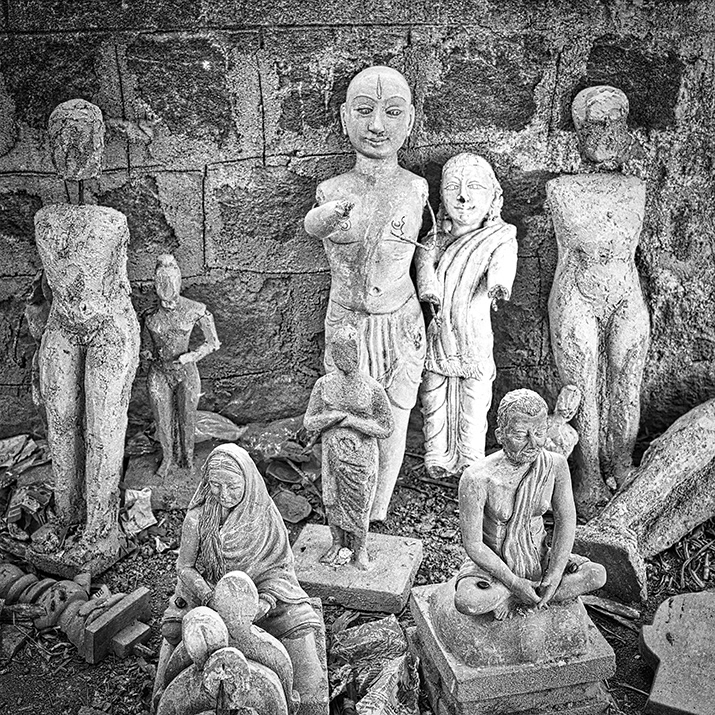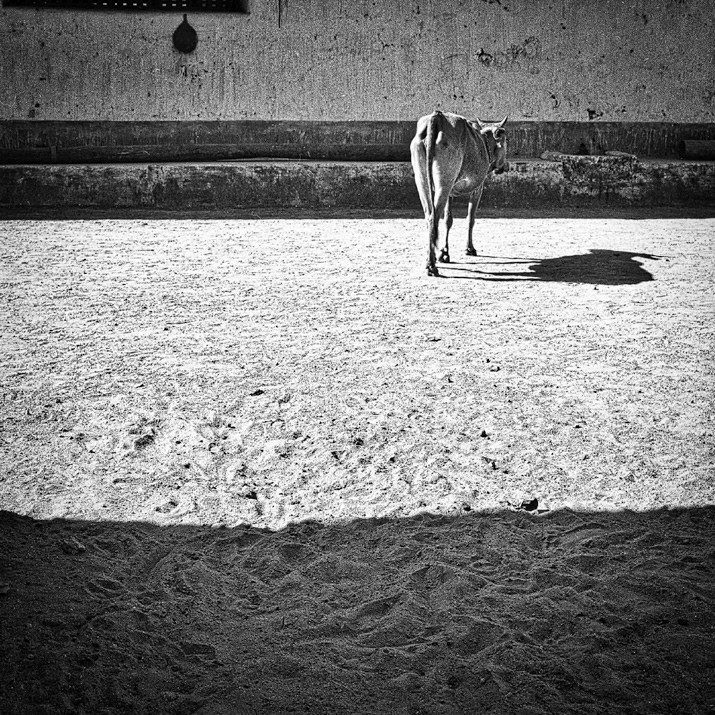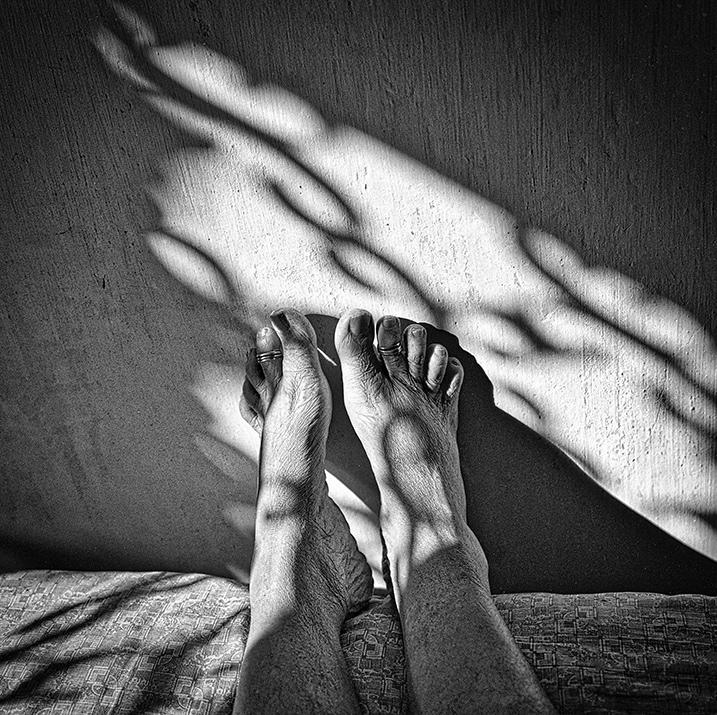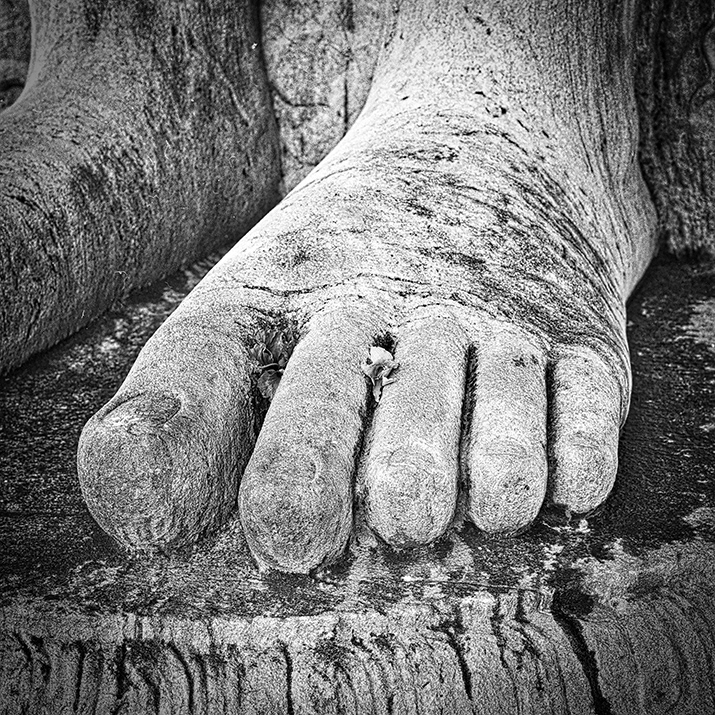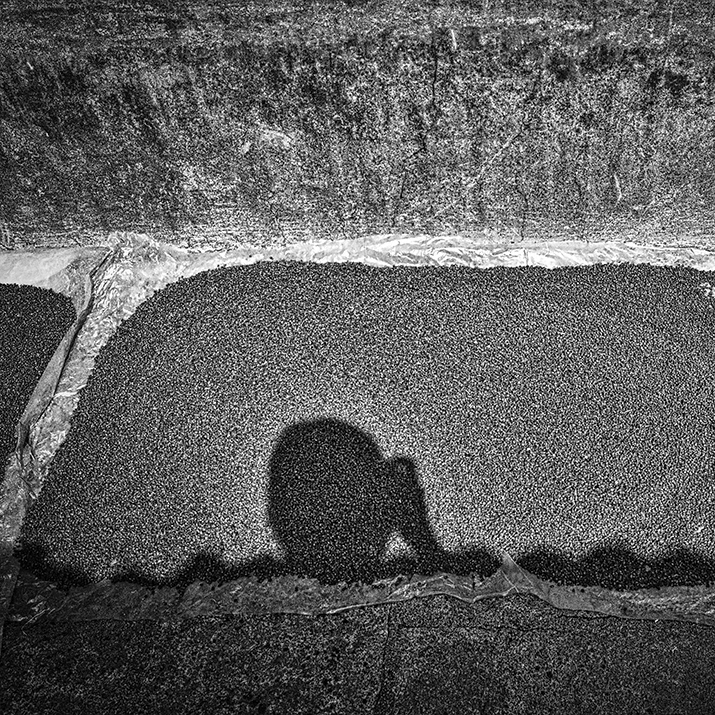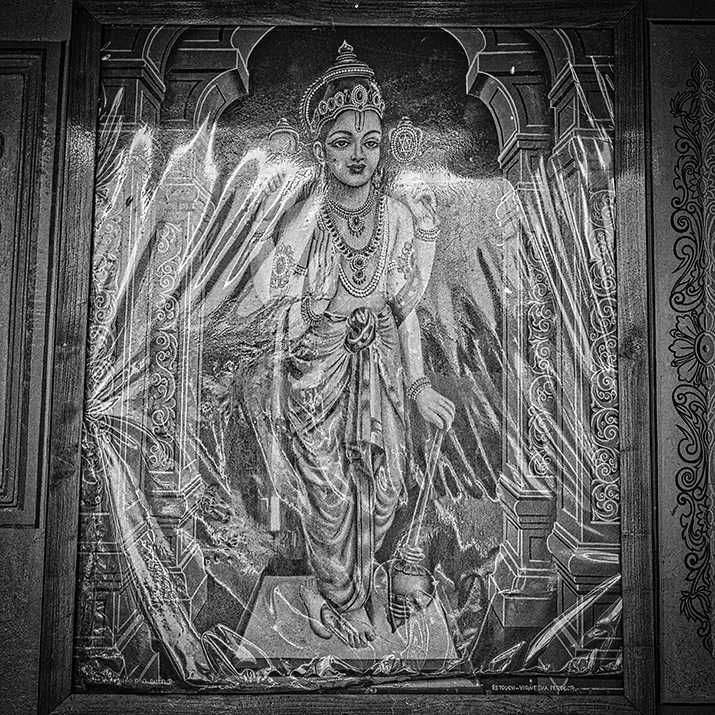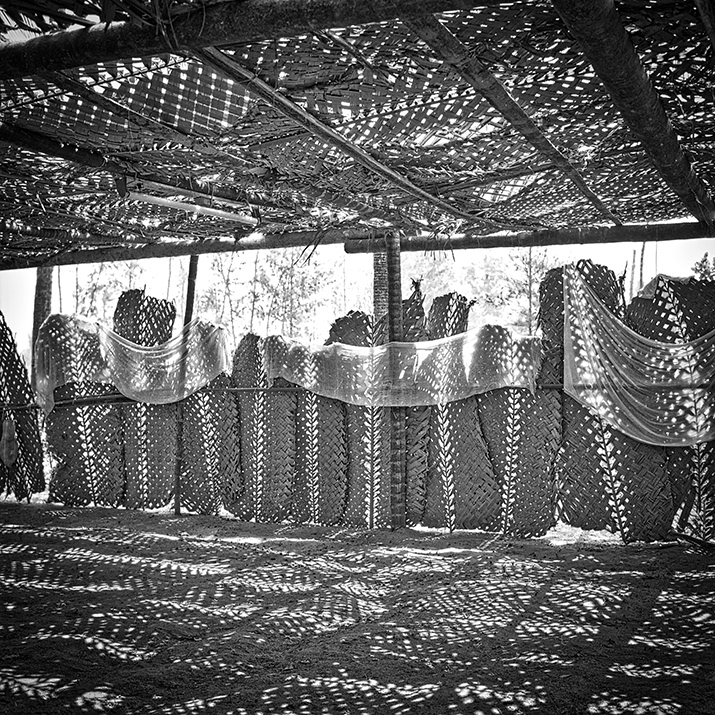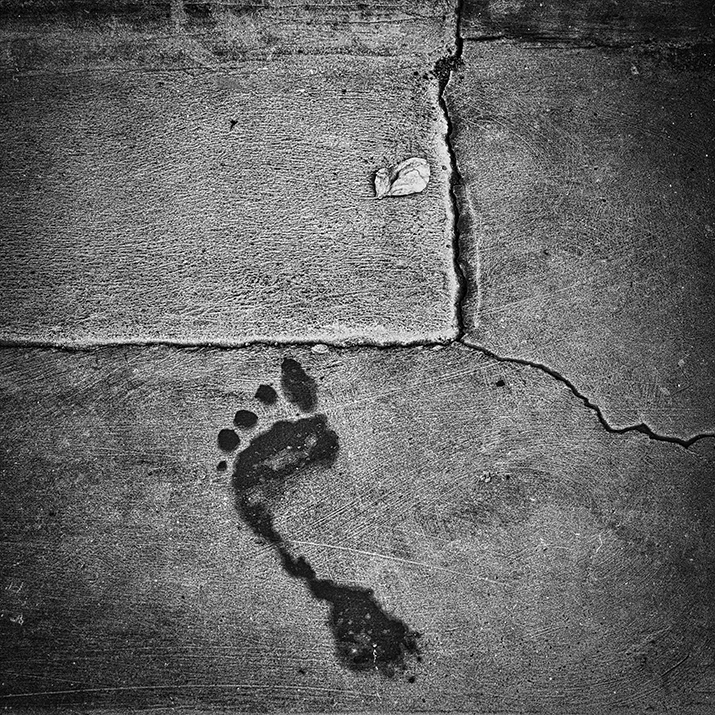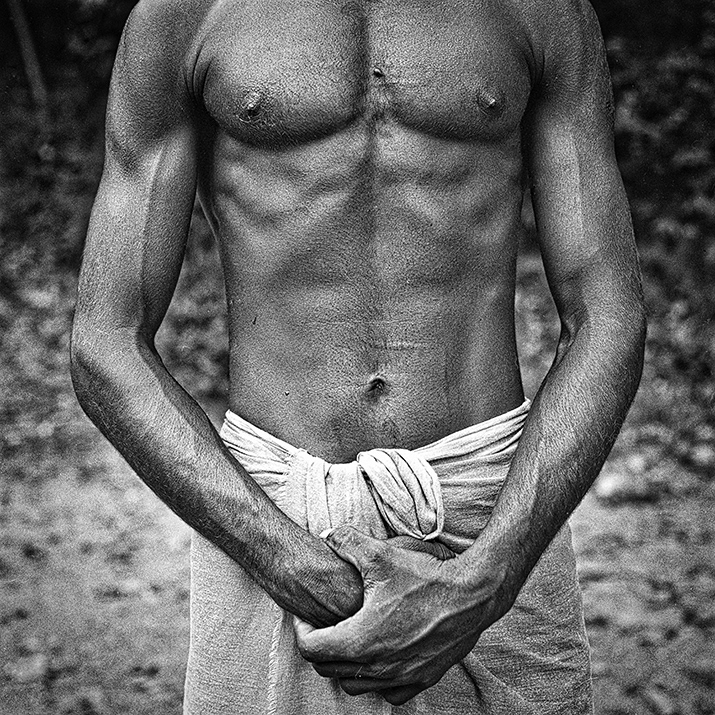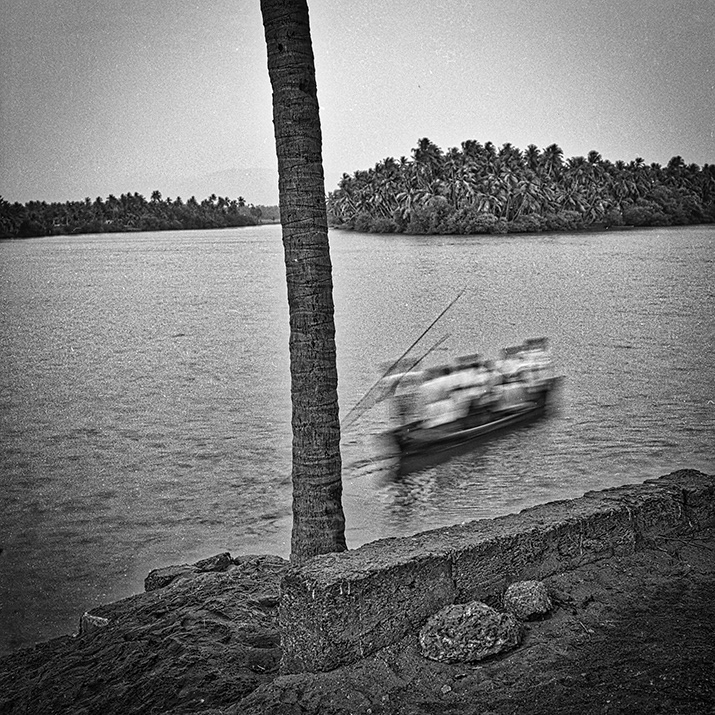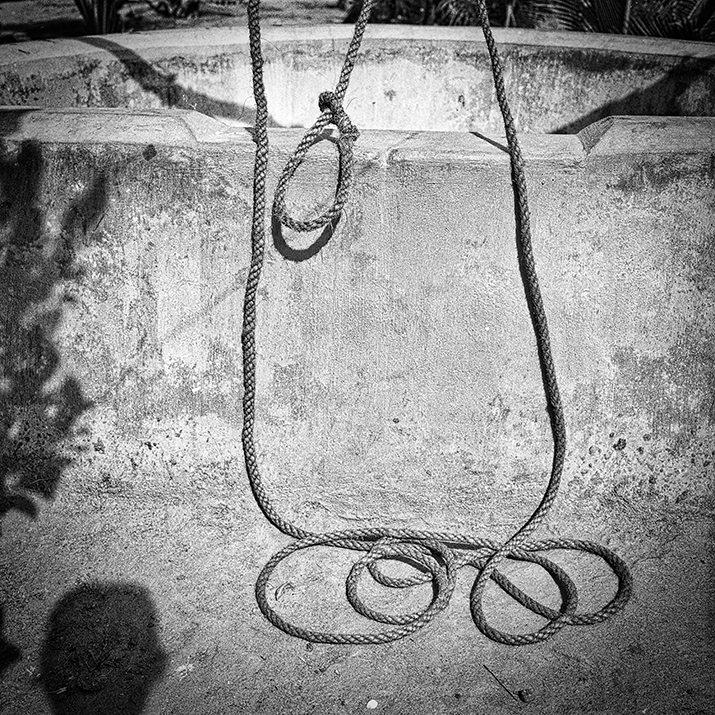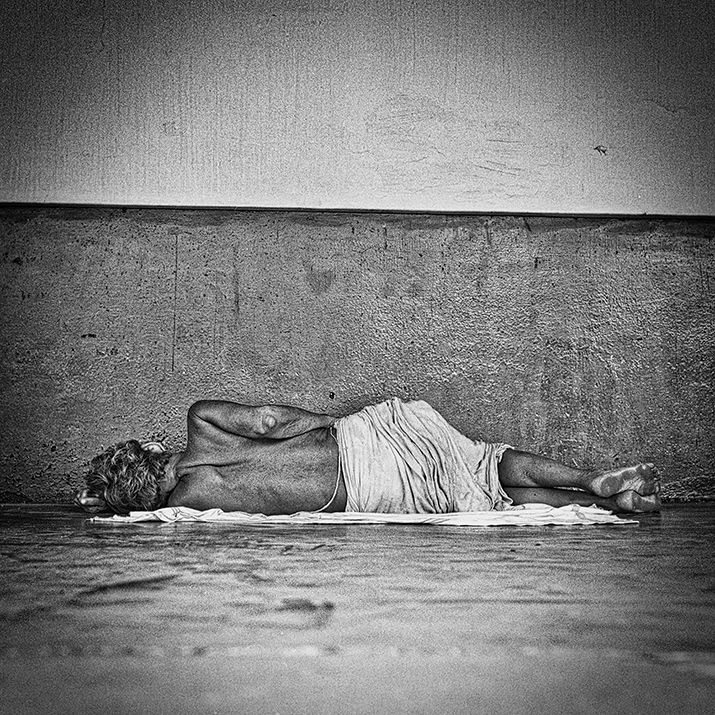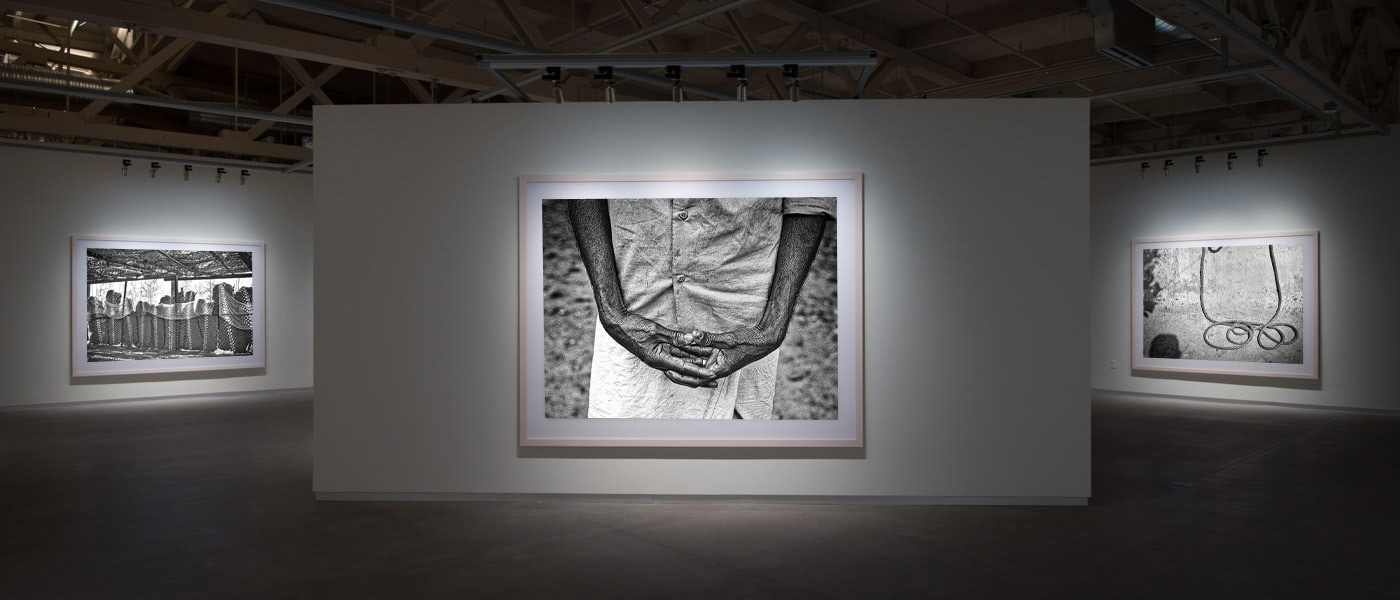 I used a Yashicamat TLR then, with Tri-X and Plus-X films. I decided to process the b/w film daily, because I wanted to know how the exposures were and if the negatives were registering the images without camera flaw. Under less than ideal conditions, I processed film in a small bathroom in my parents' home. Given high temperatures (100+), I had to mix refrigerated water, and sometimes ice, to get the chemicals to 68 degrees. The film dried fast, and with dust covering the images.
When I returned to the U.S., I stored the negatives away – about 50 rolls of Tri-X and Plus-X film. I forgot all about them – until I felt the need to look at and catalog my photographs in late 2014.
Of course, we are now in the digital age – with digital darkrooms. These negatives were awakened using an Epson scanner and processed using a couple of software programs, which helped me to bring them to life again.
Vasant Nayak
February 15, 2015
Baltimore, MD