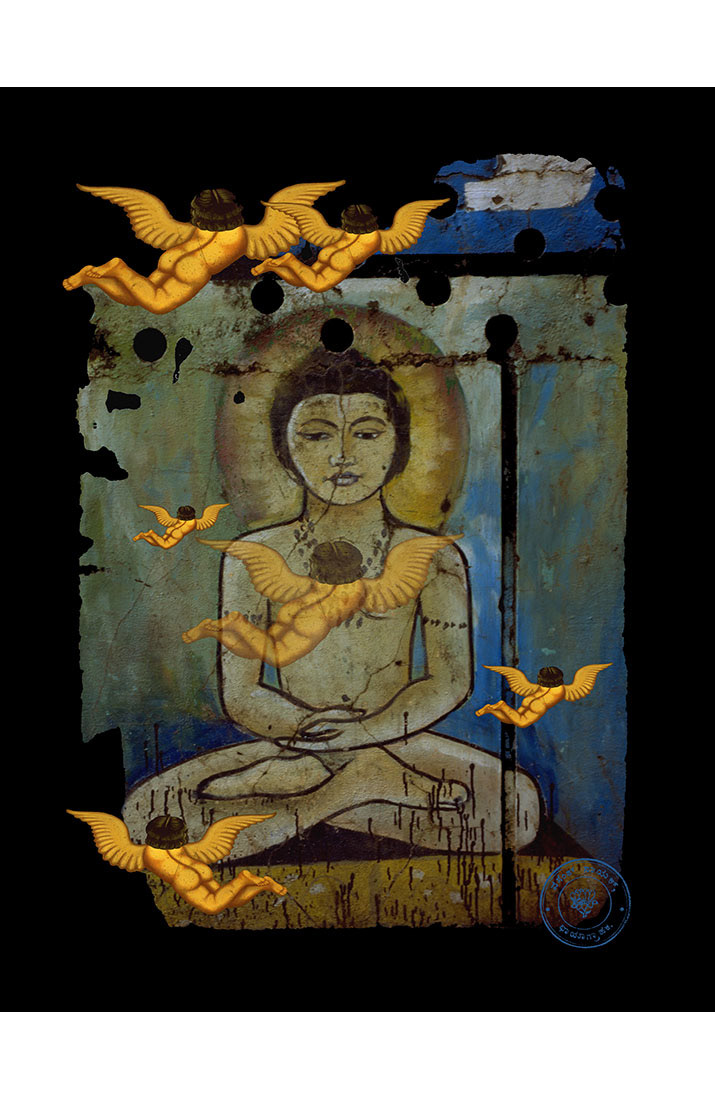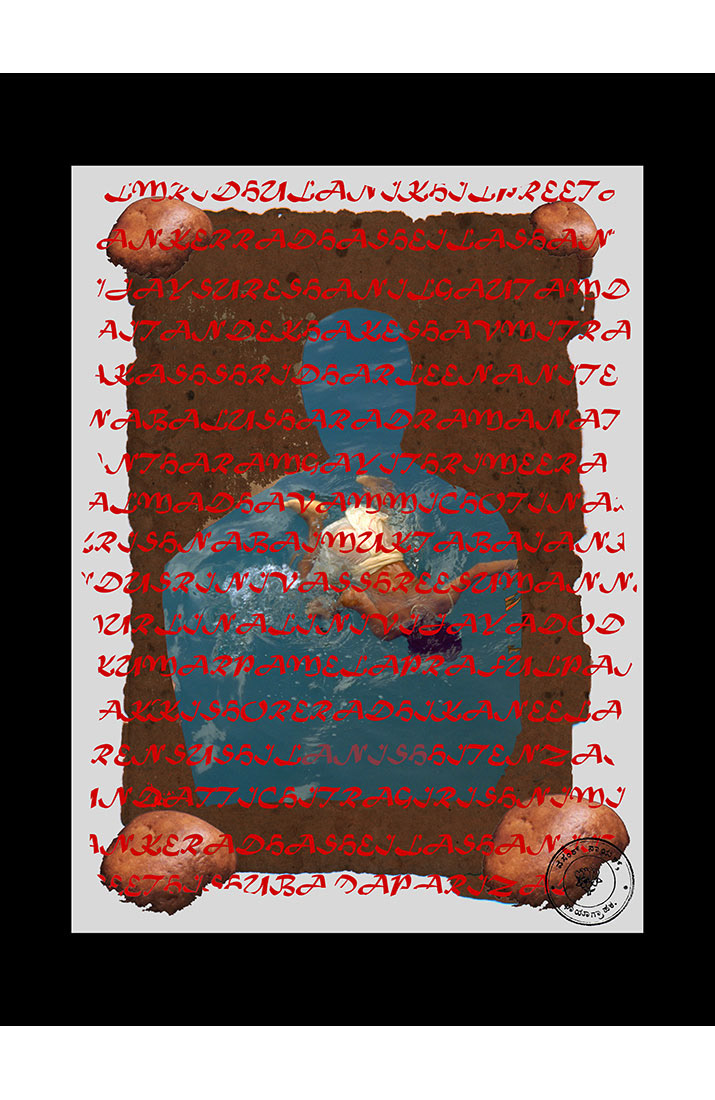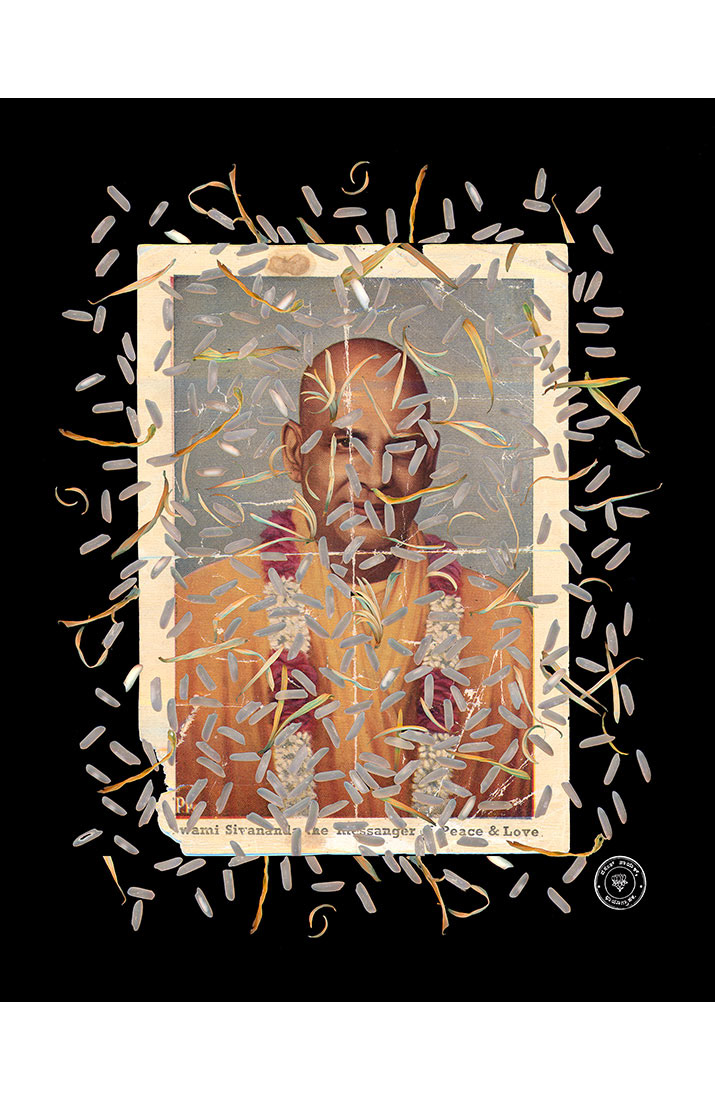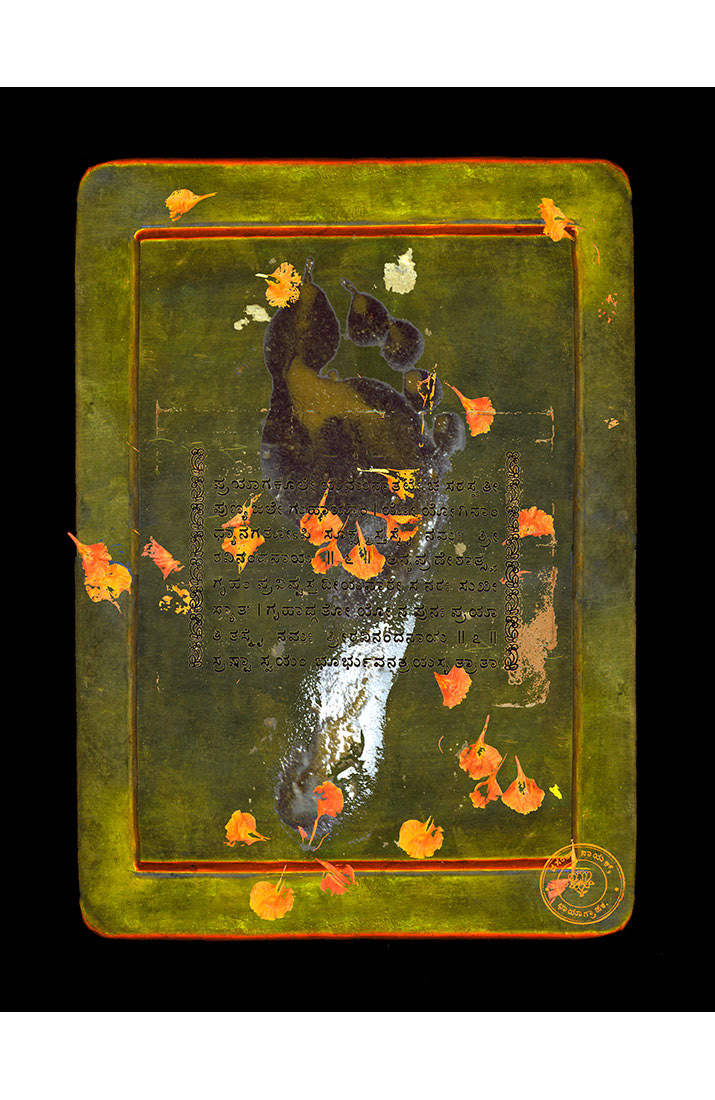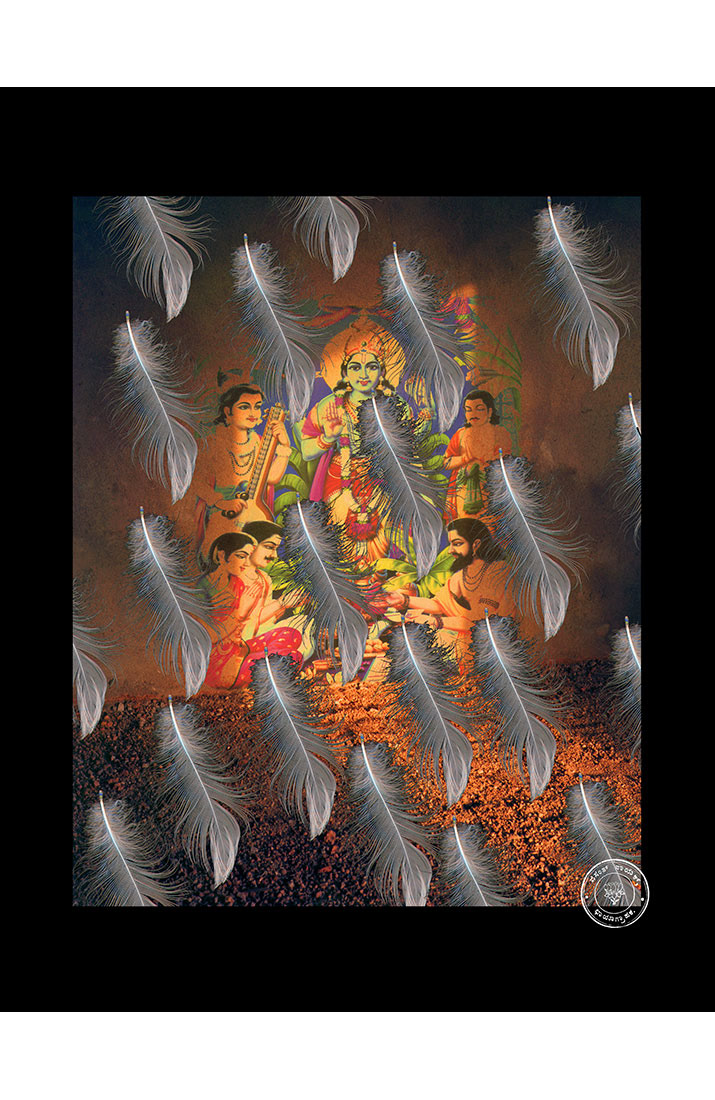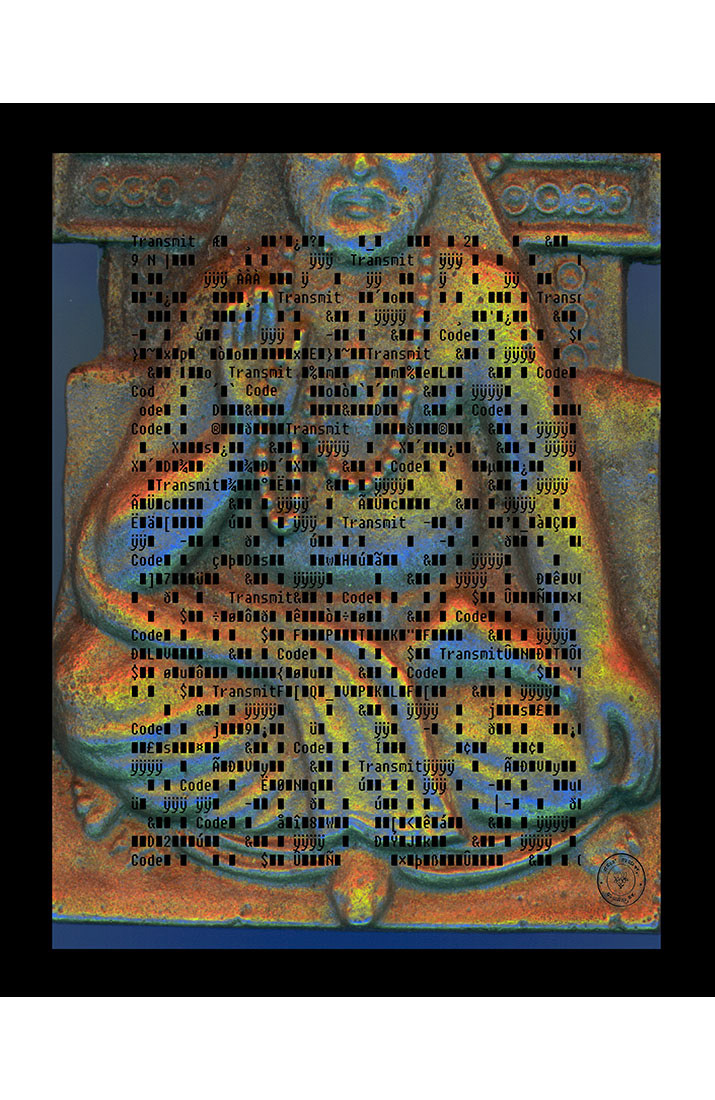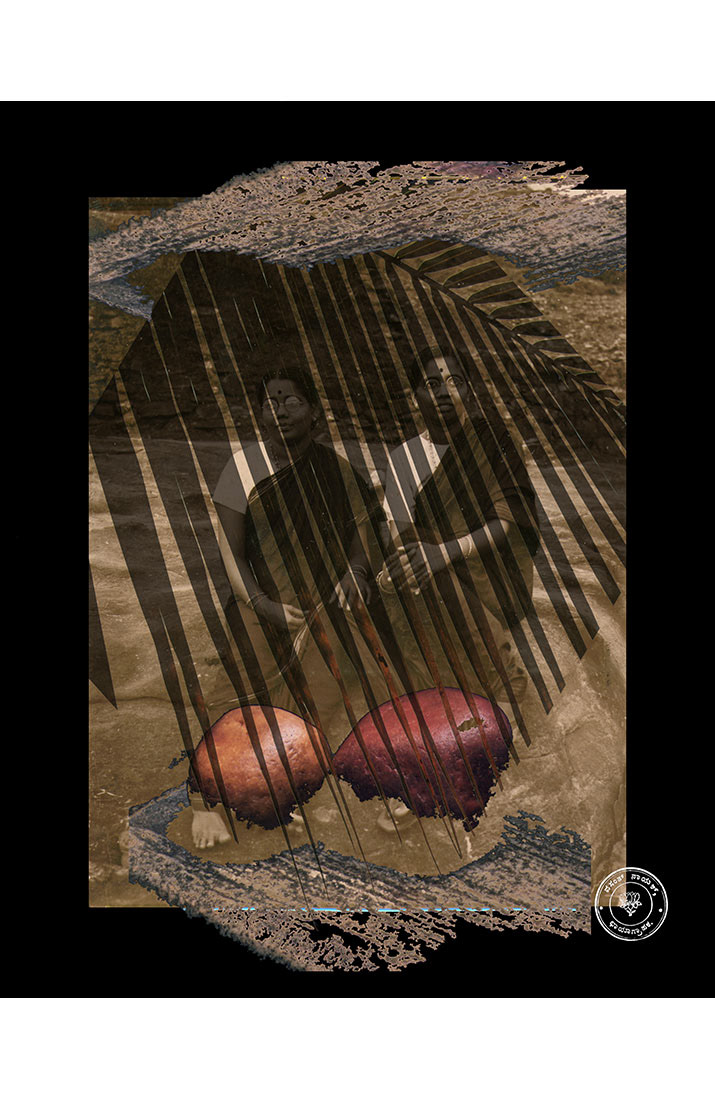 These images were made in the late 90's, just when Adobe Photoshop became available. The computer used for this work had 16MB (not GB) of memory and, of course, there was no 'layers' feature in the earliest versions. These restrictions called for a slower thought process that allowed for careful consideration of the various elements, which I believe resulted in the kinds of images I desired. 
The digital files were transferred to a high-resolution film scanner to produce 4×5 inch color negatives, which in turn were used to print on 30×40 inch Type C photo paper. The process was slow and unpredictable, but exciting!
----------
Photomontage is the process and the result of making a composite photograph by cutting, gluing, rearranging and overlapping two or more photographs into a new image. Sometimes the resulting composite image is photographed so that a final image may appear as a seamless photographic print. A similar method, although one that does not use film, is realized today through image-editing software. This latter technique is referred to by professionals as "compositing", and in casual usage is often called "photoshopping" (from the name of the most popular software).[1] A composite of related photographs to extend a view of a single scene or subject would not be labeled as a montage.
~Wikipedia