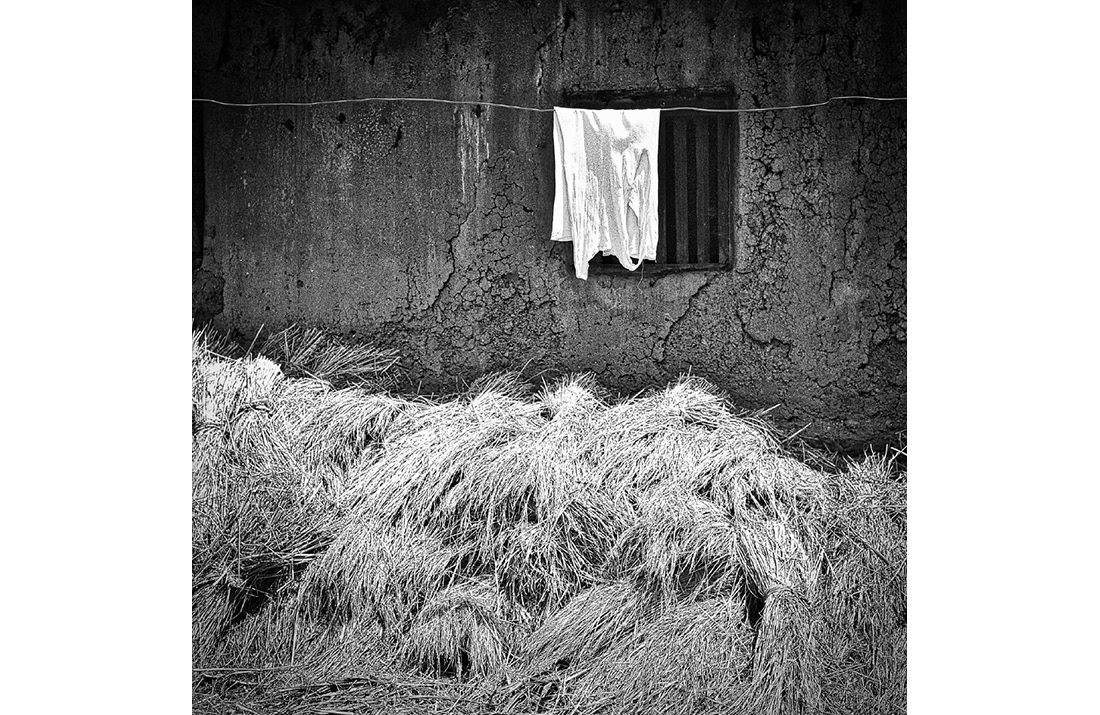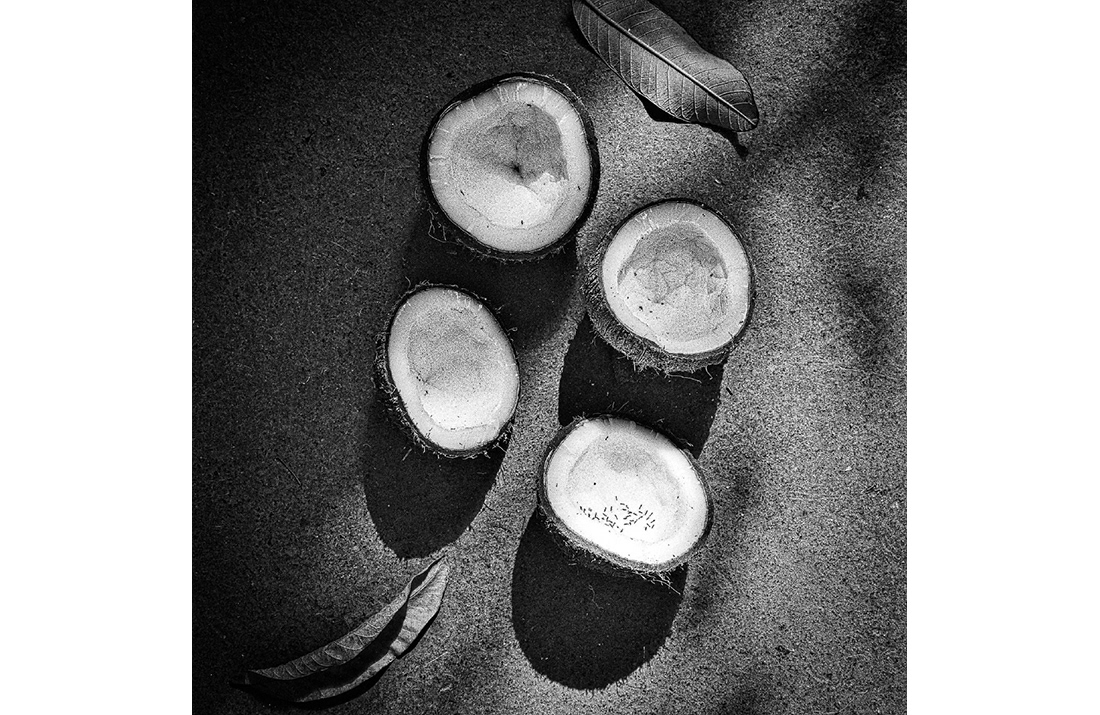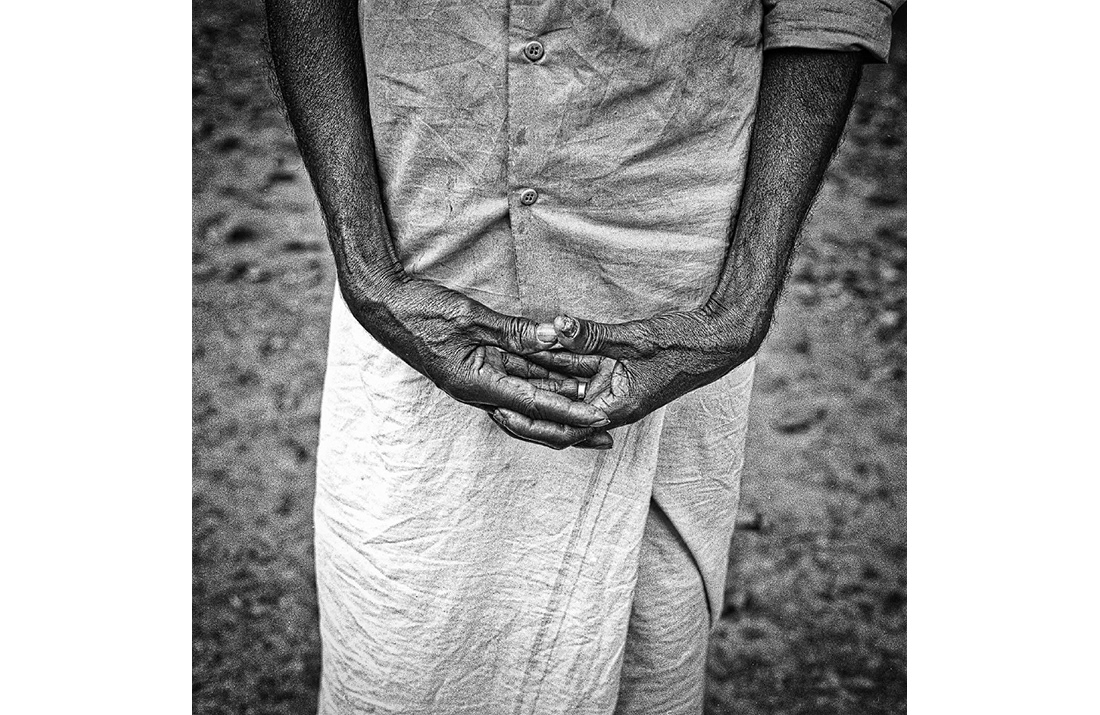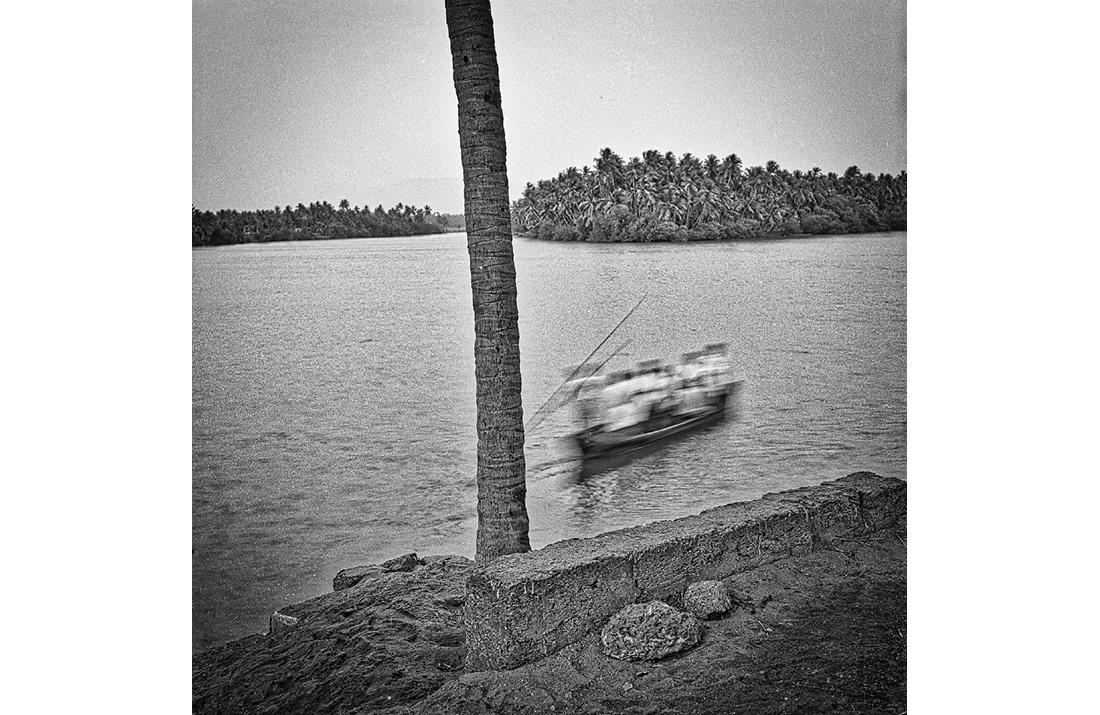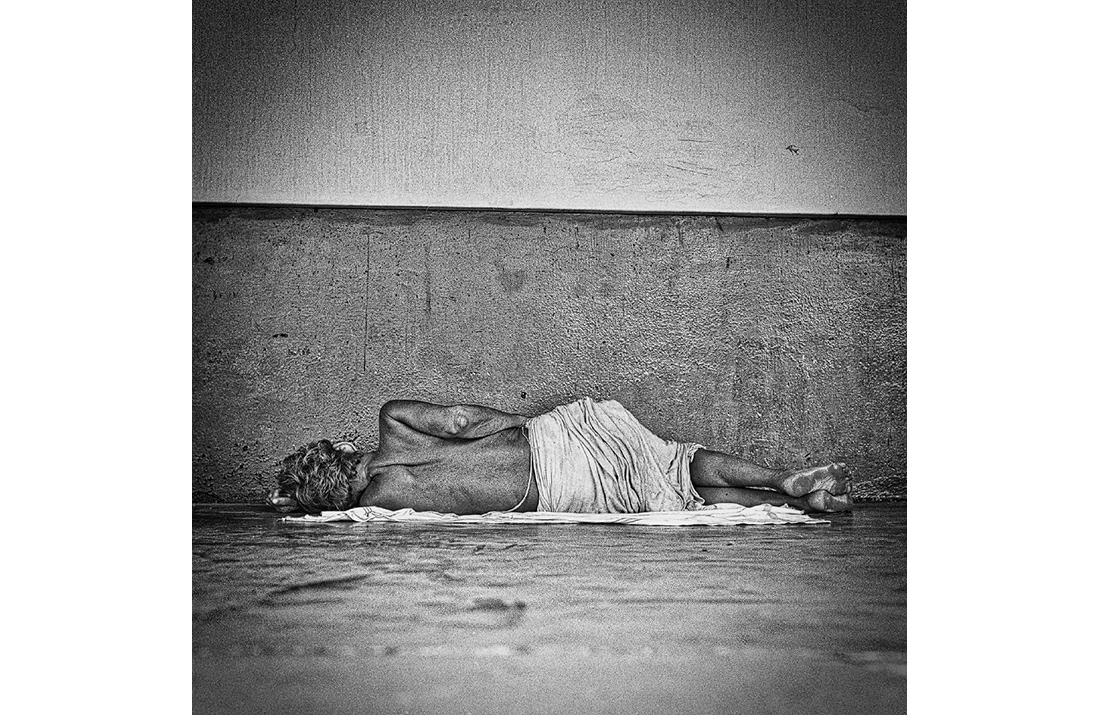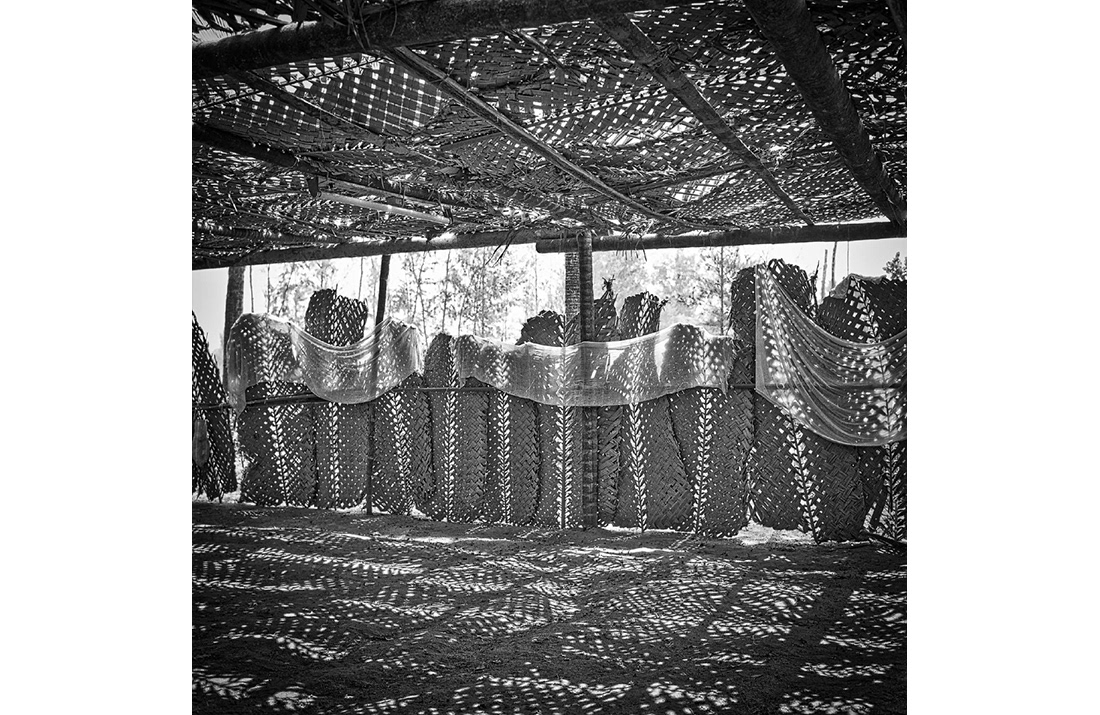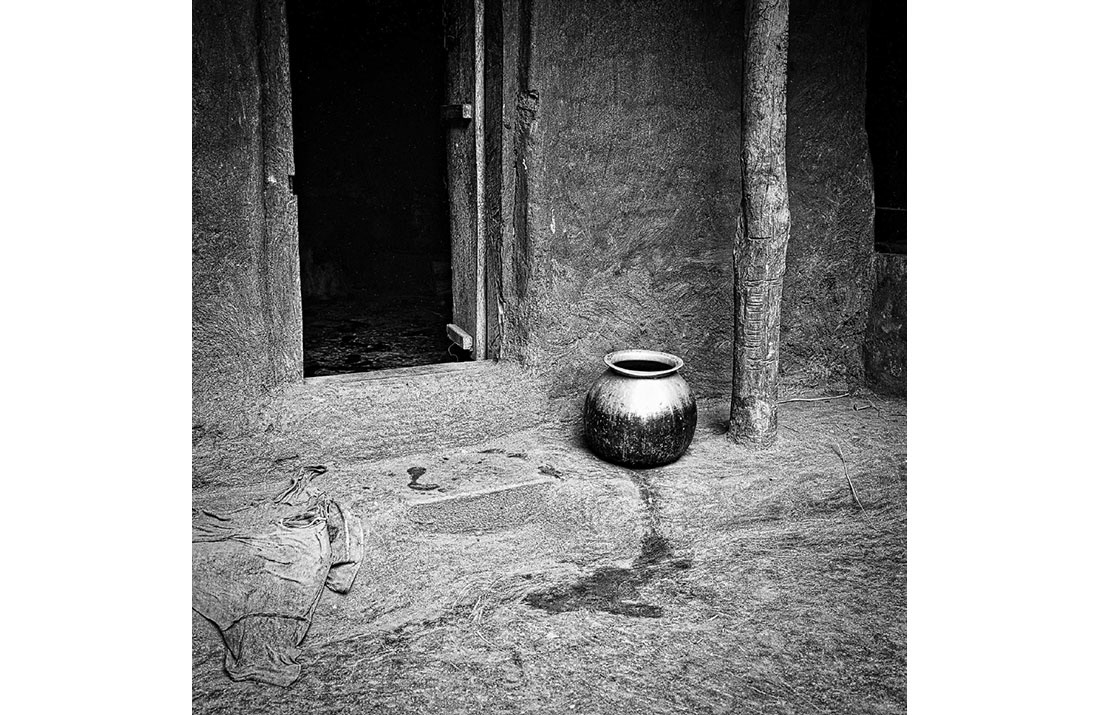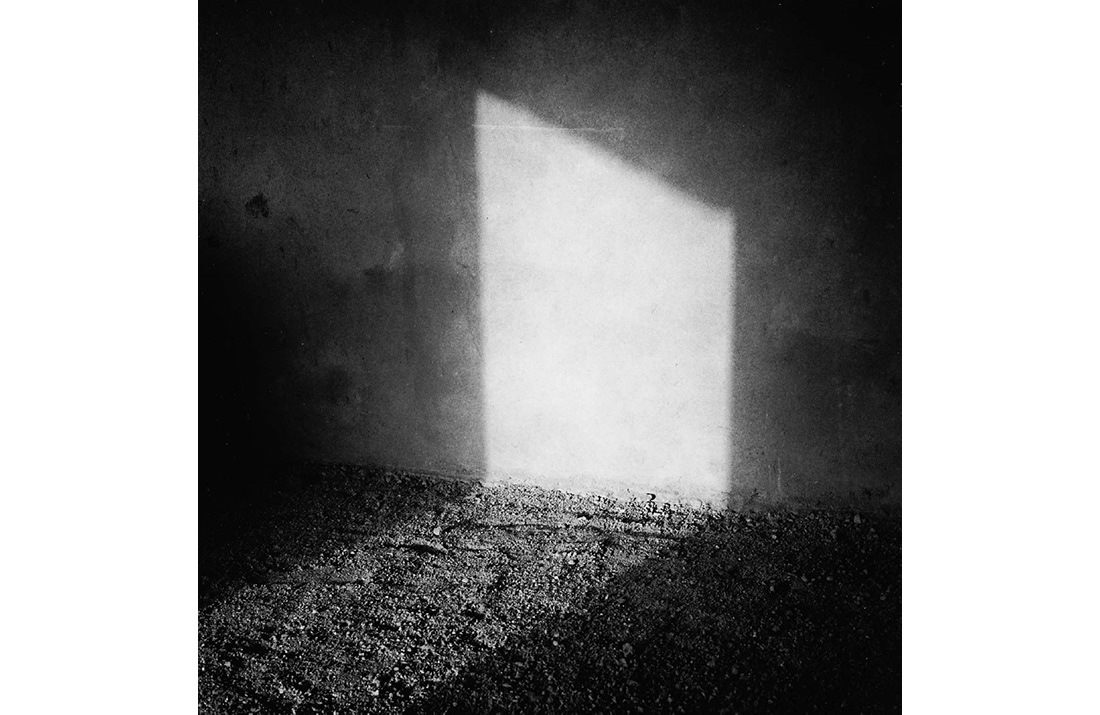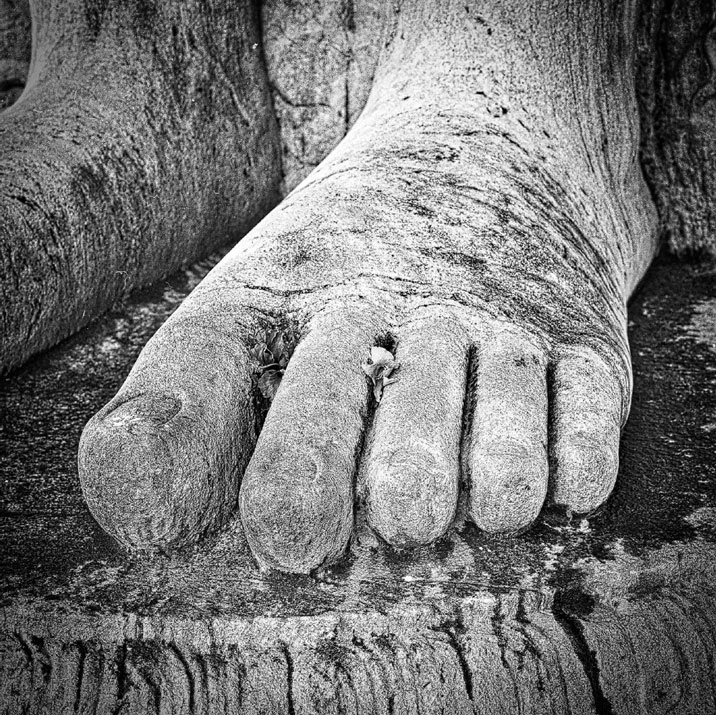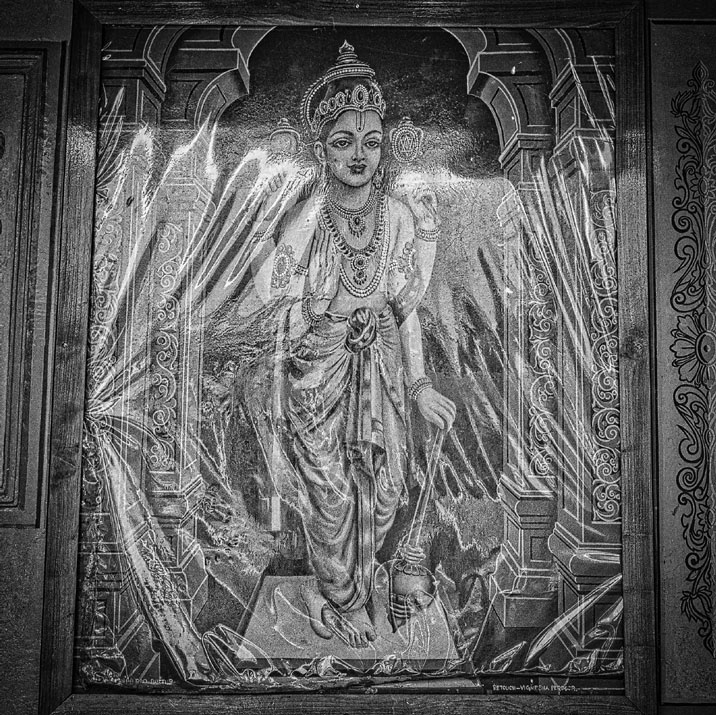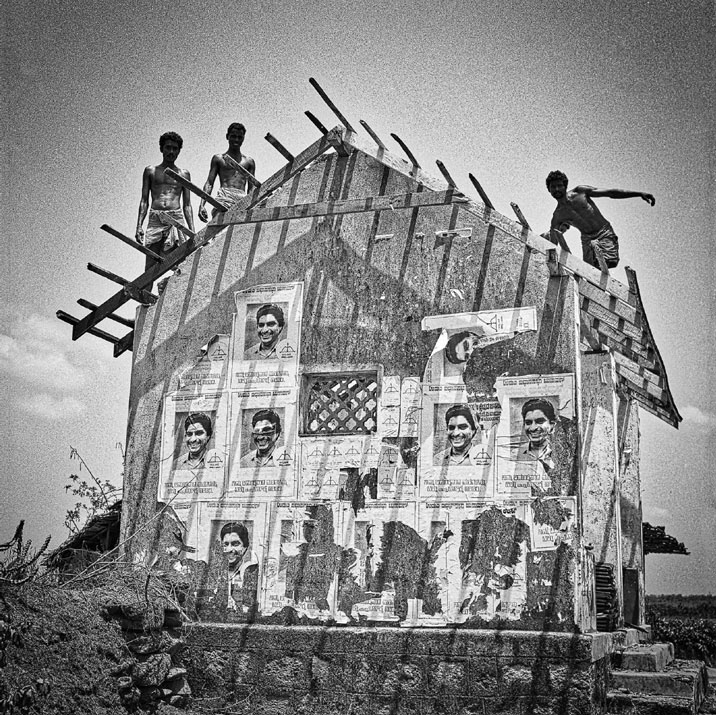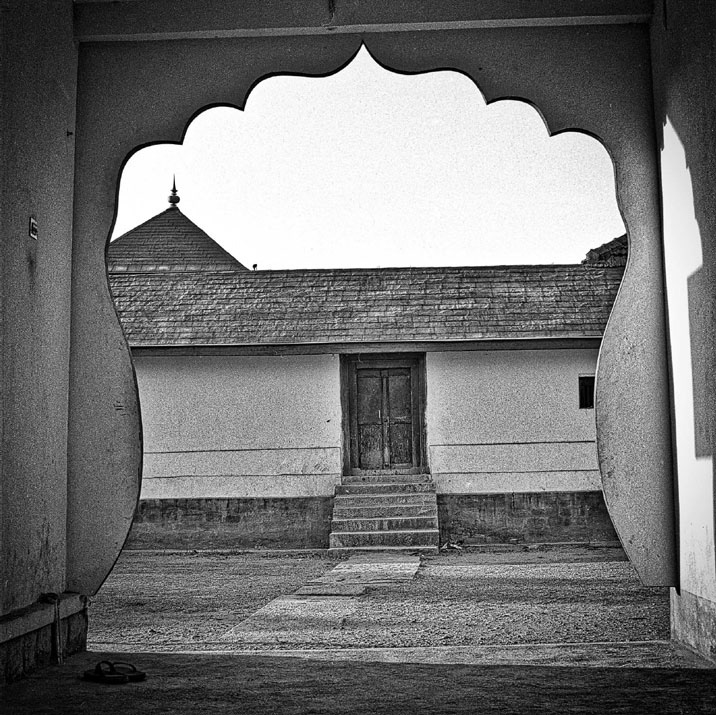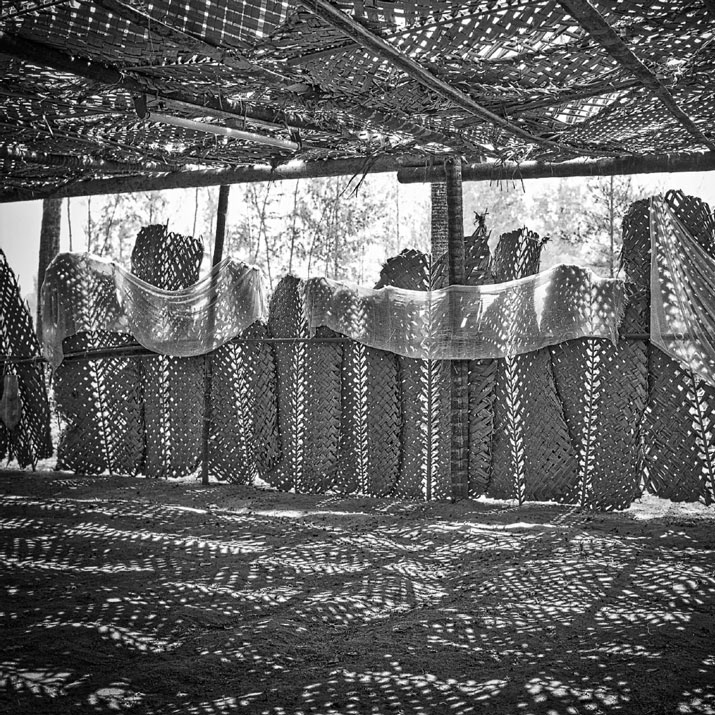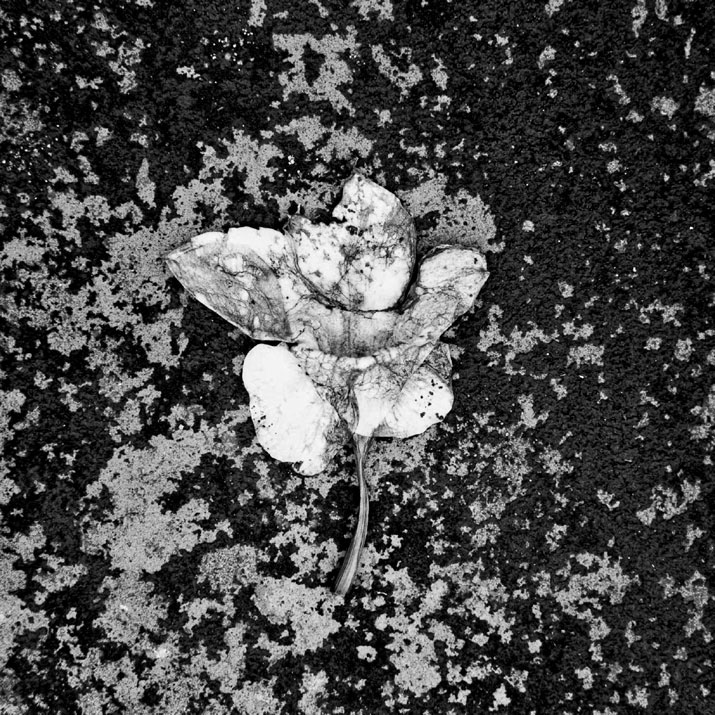 I visited India a couple of times between 1985 and 1987, during my graduate studies at Purdue University, Indiana. India was my home, and one of the trips was a long one – a couple of months, if I remember right. I decided to photograph near the religious town of Udupi, where my parents were living. My father would drive me to nearby towns and villages in the used Ambassador he owned. We would venture only about 50 miles so that we could be back before dark.

I used a Yashicamat TLR then, with Tri-X and Plus-X films. I decided toprocess the b/w folm daily, because I wanted to know how the exposures were and if the negatives were registering the images without camera flaw. Under less than ideal conditions, I processed film in a small bathroom in my parents' home. Given high temperatures (100+), I had to mix refrigerated water, and sometimes ice, to get the chemicals to 68 degrees. The film dried fast, and with dust covering the images.
When I returned to the U.S., I stored the negatives away – about 50 rolls of Tri-X and Plus-X film. I forgot all about them – until I felt the need to look at and catalog my photographs in late 2014.
Of course, we are now in the digital age – with digital darkrooms. These negatives were awakened using an Epson scanner and processed using a couple of software programs, which helped me to bring them to life again.
Vasant Nayak
February 15, 2015
Baltimore, MD

----------
The Yashica company made a long line of 6X6 TLR cameras, comprising many models that were the result of a gradual evolution, rather than radical change. The earliest models were equipped with a 75mm 3.5 Lumaxar taking lens and a 75mm 3.2 Lumaxar viewing lens, succeeded by 80mm lenses of the same specifications. Since the Yashicamat camera is basically a Rolleiflex copy, the controls take similar configuration. Yashica's are considered an excellent choice for entry-level medium-format. The 4 element 80mmf/3.5 Yashinin (taking) lens cannot be considered of equal quality compared to the Rollie's, however it produces very good results, especially when stopped down to f 8-16.
----------
Ambassador, the first car to be manufactured in India, has been ruling the Indian roads ever since its inception in 1948. Originally based on Morris Oxford (UK, 1948), the Ambassador has been undergoing a series of changes, adapting to customer expectations.
Ambassador, the only automobile to ply Indian roads for more than five decades now, had carved a special niche for itself in the passenger car segment. Its dependability, spaciousness, and comfort made it the most preferred car for generations of Indians.