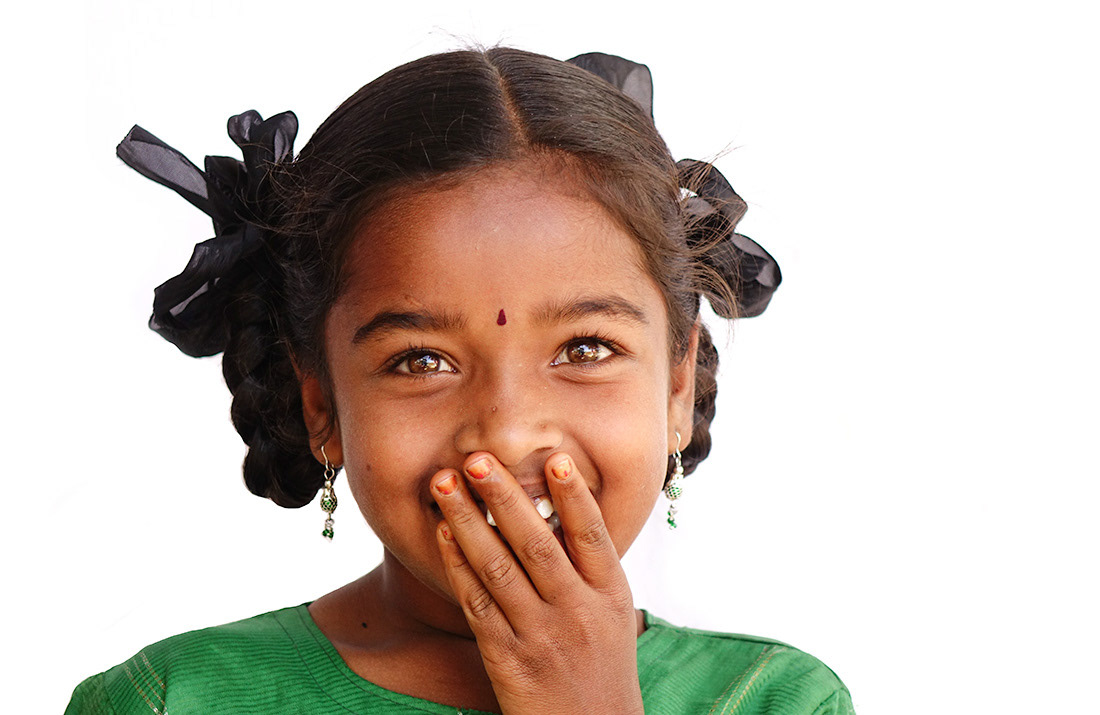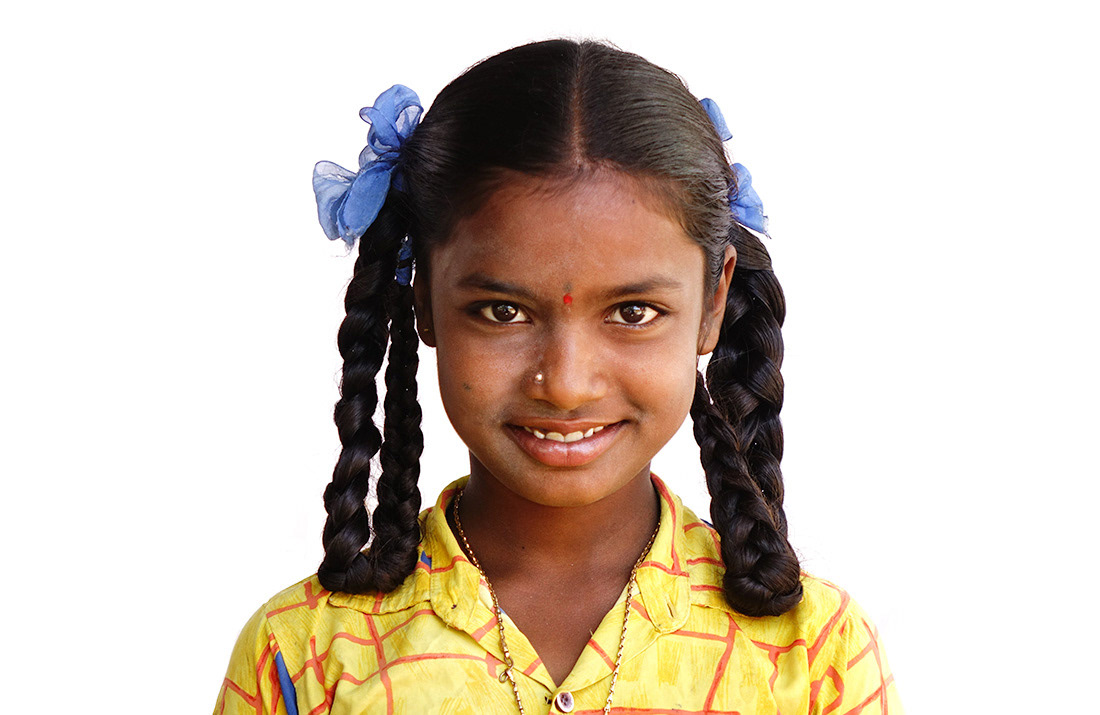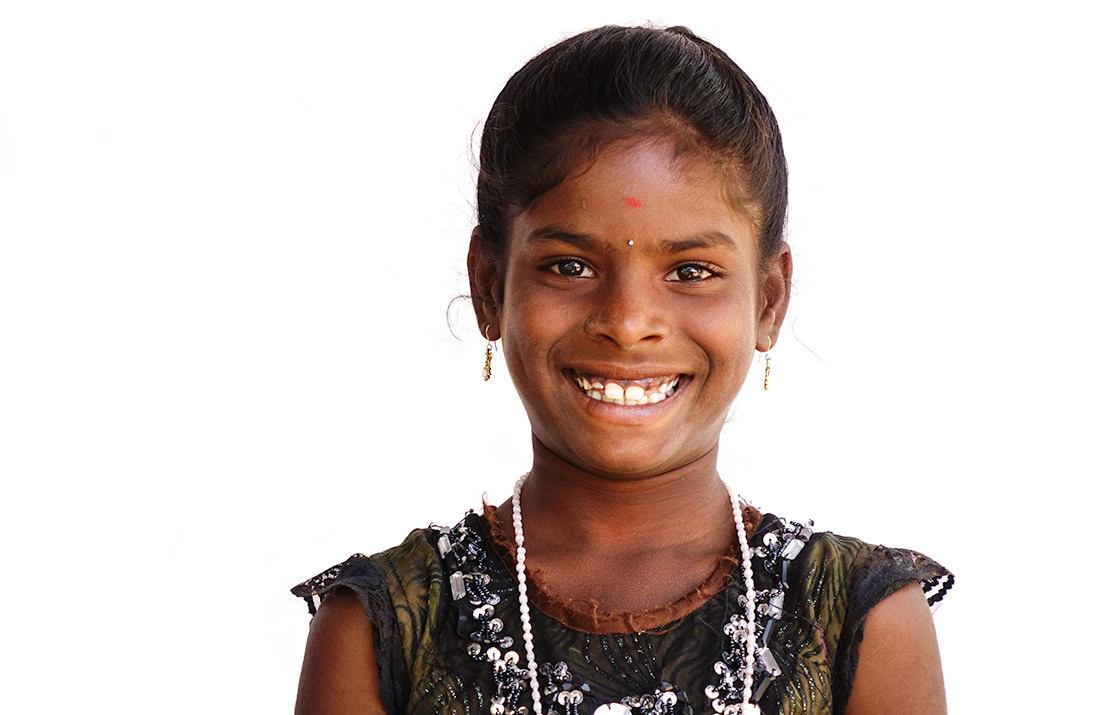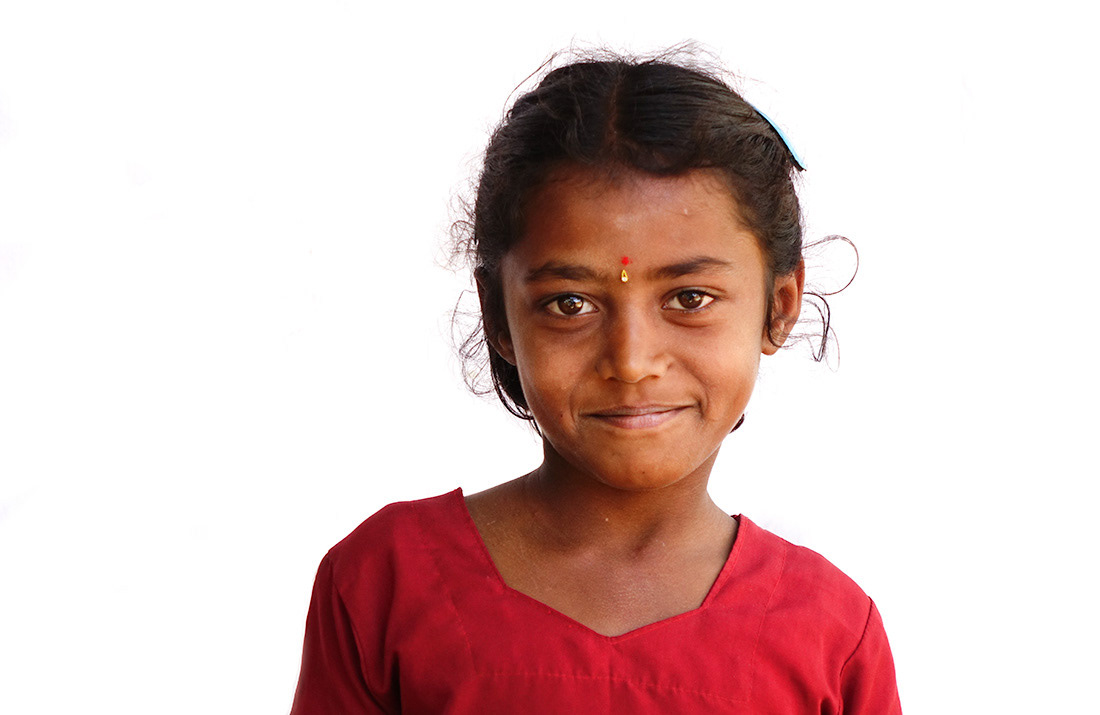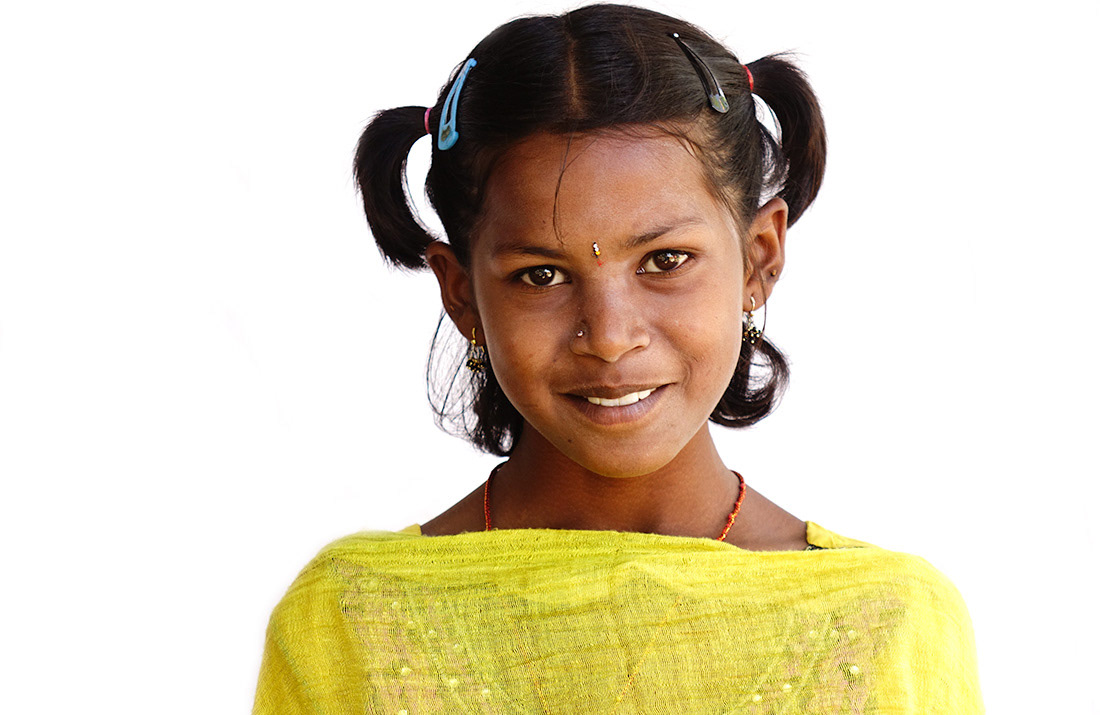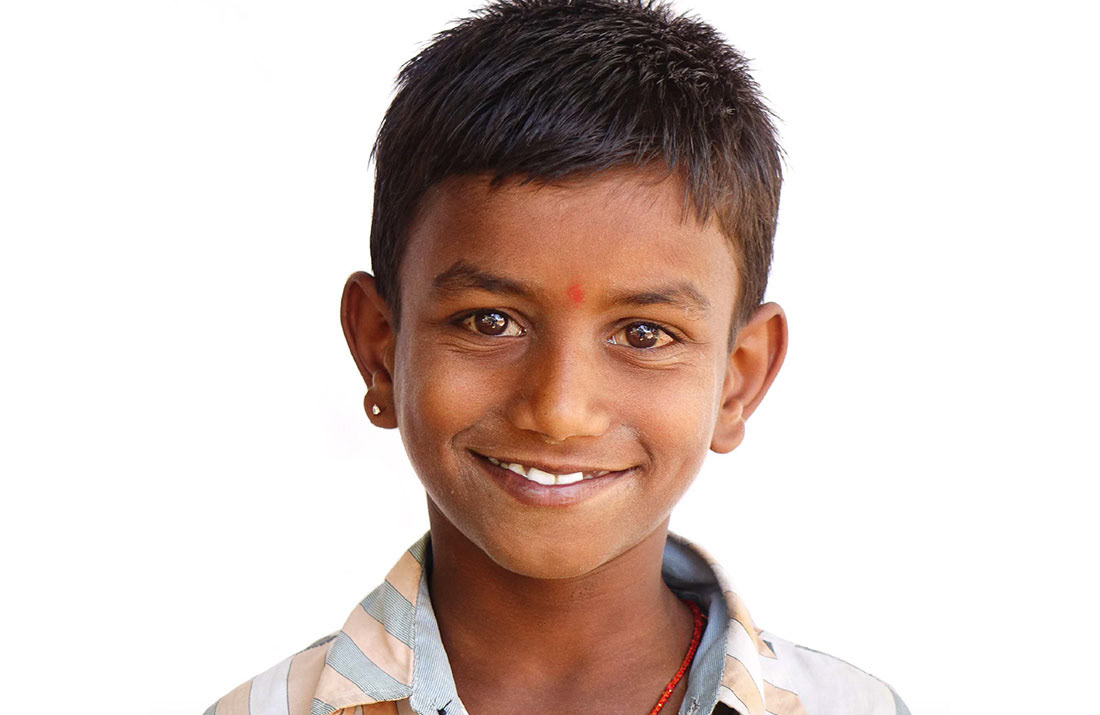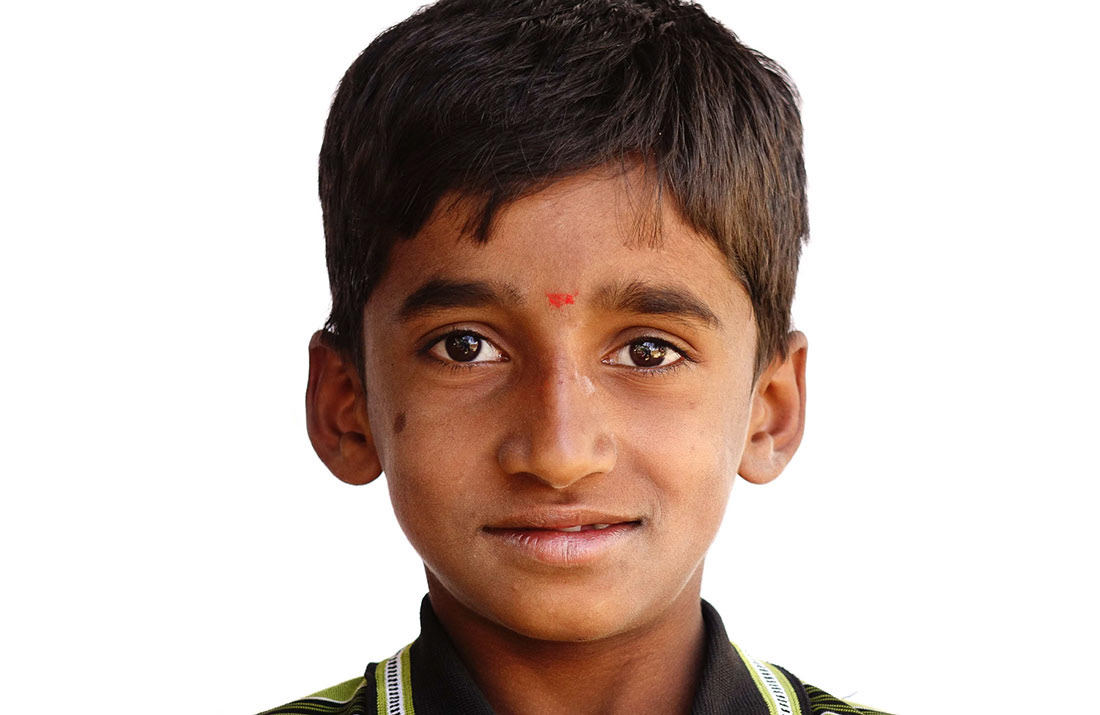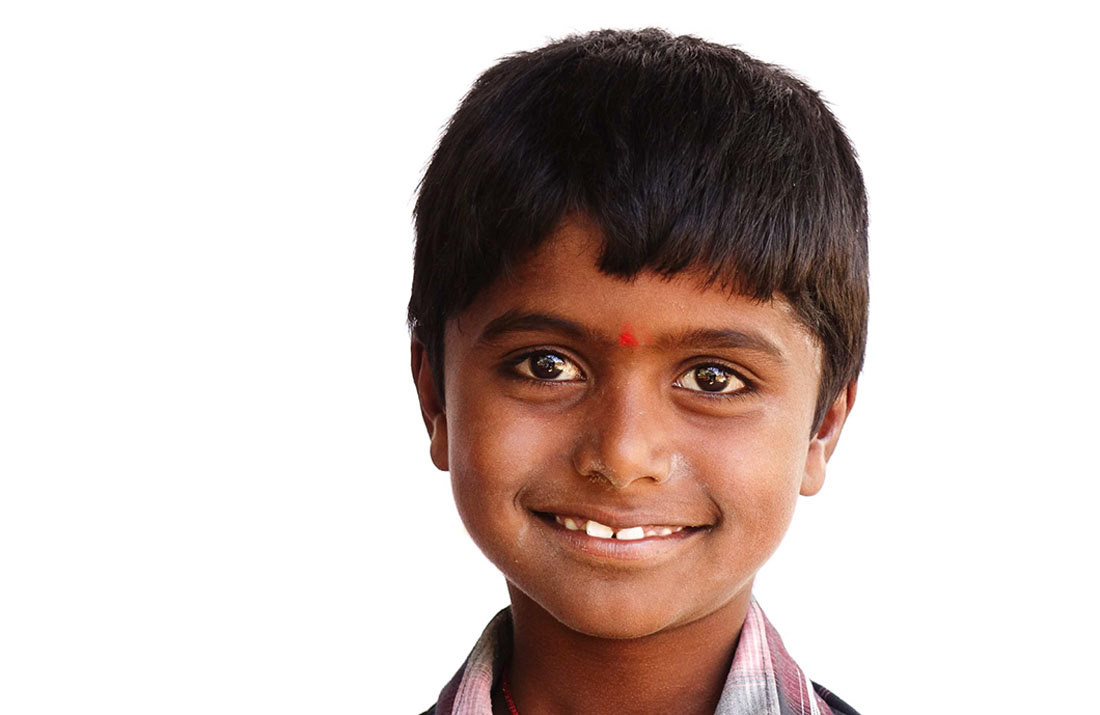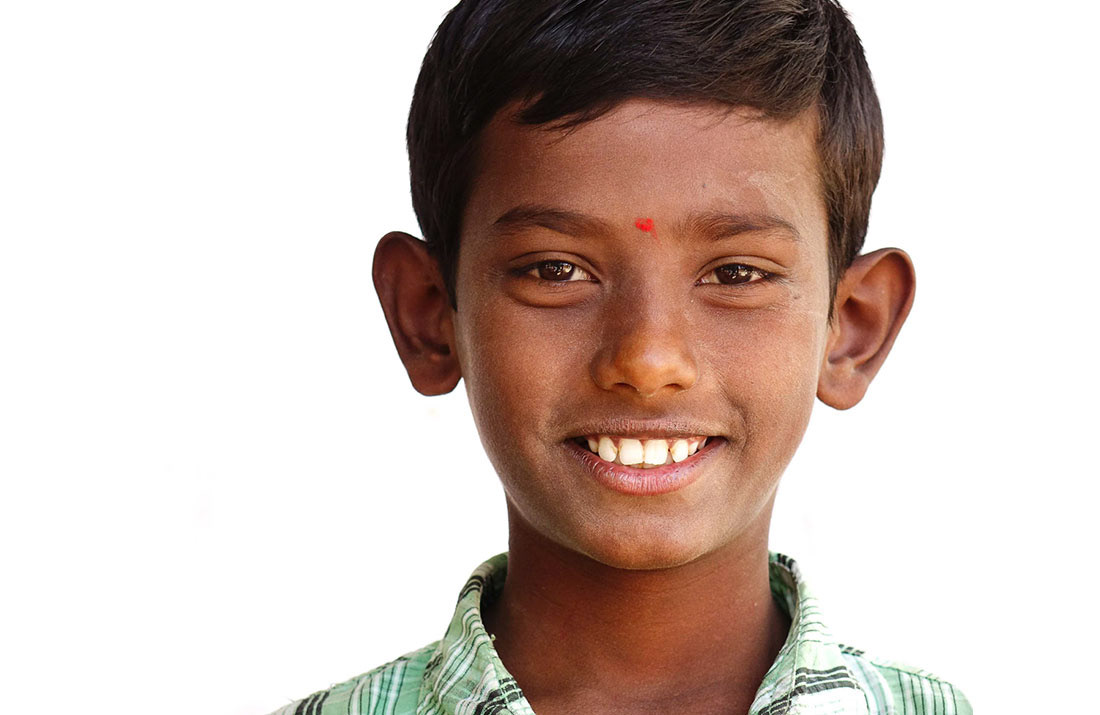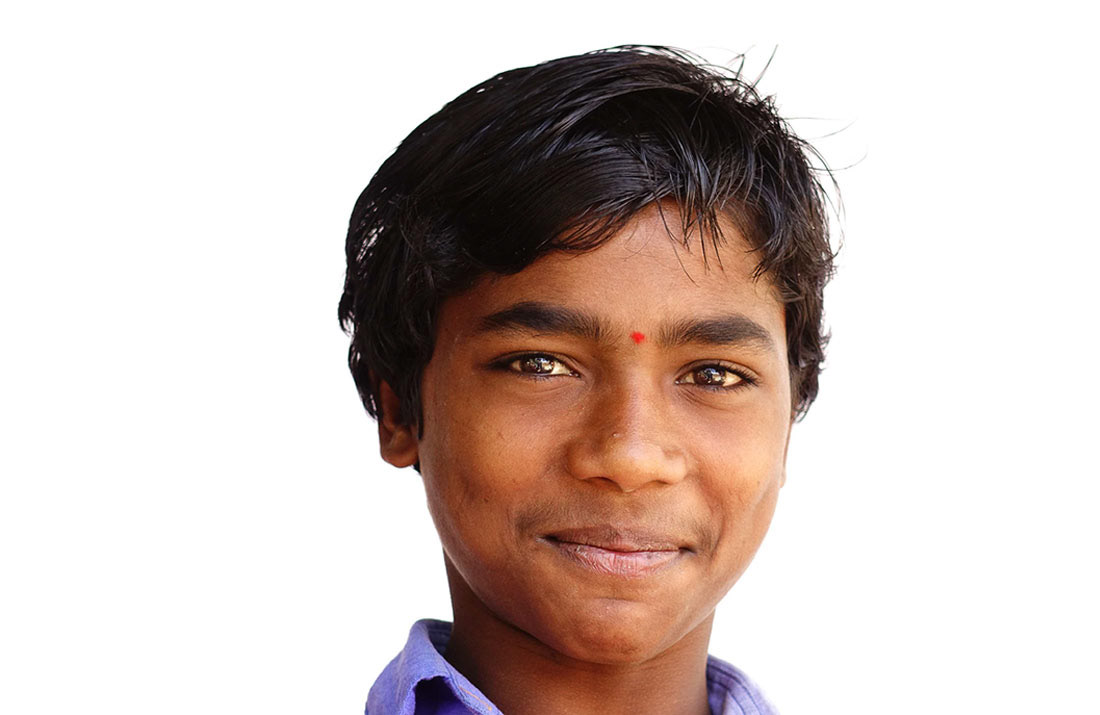 'Your children are not your children. They are the sons and daughters of Life's longing for itself. They come thru you but not from you. And though they are with you yet they belong not to you.
~ Khalil Gibran
----------
There is a particular cluster of villages in southern India, near the spot where Andhra Pradesh, Karnataka and Tamil Nadu meet. As frequent visitors to the Agastya International Foundation between 2010 and 2015, we went on photographic sojourns beyond the campus. Surrounding the town of Kuppam, fields of marigolds cheer passers by, and the bright sarees are hitched up above the rice paddies, as women bend to their work. Bullock carts plod slowly, as scooters and school buses year around them. After school, young girls fill buckets from a pump, and carry water home to their families, balanced on their heads.
Here heat and mosquitos are plentiful, worldly possessions are few, and smiles are given freely. For children who don't own a pair of shoes, – or who keep their only pair for special occasions – joy seems to be abundant. The bright, clear eyes shine as we are greeted by their limited English, "Aunty, aunty! What's your good name? Where you from?" As we know no Telugu, the conversations are circular. "What's your name?"
But the smiles are genuine, and warm, and dearer than any on the planet.